Fintelligence are the experts in creating and managing lead generation campaigns for asset finance brokers. With proven results and years of experience in knowing how to create effective strategies that drive more leads at a lower cost than your competitors – is what we do better than anyone else.
Not all digital marketing strategies are equal and we will share our knowledge with you to create a greater return on your advertising budget. We can create bespoke campaigns tailored for your business, or give you access to our lead generation engine and fully qualified leads.
Fintelligence Digital Marketing Support/Programme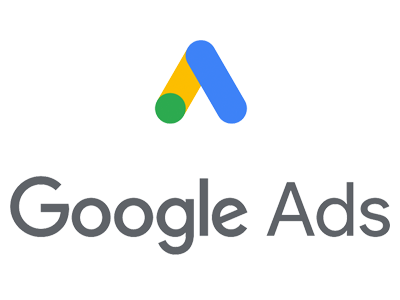 Pay-per-click (PPC)
Banner Campaigns
Advanced Bid Strategies
Remarketing
Earned Search (SEO)
Pay Per Click campaigns
Increase your conversions faster
High converting landing pages and ad copy
Reduce your advertising costs
Exposure to high converting websites and audiences
Real time reports
Share bid strategies to increase leads and sales and lower costs
Share online tips and campaign secrets for a best in class result
Experts in marketing to asset finance customers
Increase lead quality
Email marketing campaigns
Reduce your development and campaign creation costs
Social media campaigns
Ambition CRM integration
SEO and organic search
Reduce cost per lead
Benefit from our existing relationships with advertisers
Pay Per Click Advertising
We use the data we have compiled from years of campaign creation and management to build low cost, high converting PPC campaigns tailored for finance brokers. While we realise there is no one size fits all plan when it comes to digital marketing, we do know that having the right key features to your campaign will result in a better lead at a lower cost. Why not benefit from our industry and PPC experience and let us create a search strategy that lets you in on all the tips and secrets that you need for a high performing campaign.
Social Media Campaigns
Let us create highly engaging social media campaigns on platforms such as Facebook, Twitter, LinkedIn or Instagram. Building meaningful relationships with your customers and potential customers is essential for any digital marketing campaign to succeed. It also allows you to engage and receive feedback from your customers in a timely manner. Let us align your social media marketing across the social platforms and marketing contact points today.
Design and Build Custom Websites & Landing Pages
For the success of any digital marketing strategy requires having a great website and custom built landing pages that relate to your ad copy. Benefit from our proven, high converting websites and landing pages that compliment your marketing activities.
5 Reasons to let Fintelligence Manage Your Digital Marketing
Profit from fully optimised campaigns that are proven to work.
Lower your cost per lead through smarter campaign management.
Increase the quality of your leads by integrating your campaigns across different marketing channels.
Gain exposure across third party websites and platforms at a lower cost through the group's established relationships.
Benefit from years of combined experience and testing to build your own online presence faster and at a much lower cost than your competitors.
Get Finance Leads Delivered On Demand Into Your Sales Funnel

GAIN AN ADVANTAGE PARTNERING WITH US