Ambition is a cloud based multi-faceted platform that creates an ecosystem that your brokers will live in. Designed by experienced finance asset brokers, Ambition Cloud TM is easy to use  and seamlessly integrates into your business.  The system can be adapted to suit your work flows and internal processes. It has built in API capabilities to increase your teams productivity and reduce the time it takes to settle a deal.  As a business owner, Ambition Cloud TM provides insights from your data to better understand and streamline your business.
BETTER FOR YOUR BUSINESS
White label capabilities to extend your brand
Low cost model
Increase productivity
Custom permission settings
Custom individual workflows
Reduce paper and stationary costs
INTEGRATIONS
Integrated inbound lead form and referral partner opportunities
Complete credit checks, car valuations and identity checks from within the platform
Document automation and digital signing capabilities
Direct integration with lenders & insurers
Automate client emails & document requests
Referral and customer portal to allow tracking of application
COMPLIANCE SUPPORT
Inbuilt Sales Process to assist with your compliance obligations
Data and process checking capabilities
Data security and NCCP compliance
Full reporting capabilities
Real-time auditing functionality
Automated compliance functions and document creation
SCHEDULING & TIME MANAGEMENT
Calendar and scheduling system
Create to-do lists
Set reminders and file notes
Manage workflows by broker or teams
One system for faster data entry
Complete multiple tasks simultaneously
PHONE & EMAIL INTEGRATION
PABX phone integration and call recording
Full email and SMS capabilities
Easy to use with full training and on-boarding support
Save time with simple drag and drop functionality
IMPROVED BUSINESS WORKFLOWS
Inbound lead rules and workflows
Contact de-duplication feature
Collect and store customer documents and applications
Move client files within and between teams
Integrate with other system users including the "Broker Assist Team"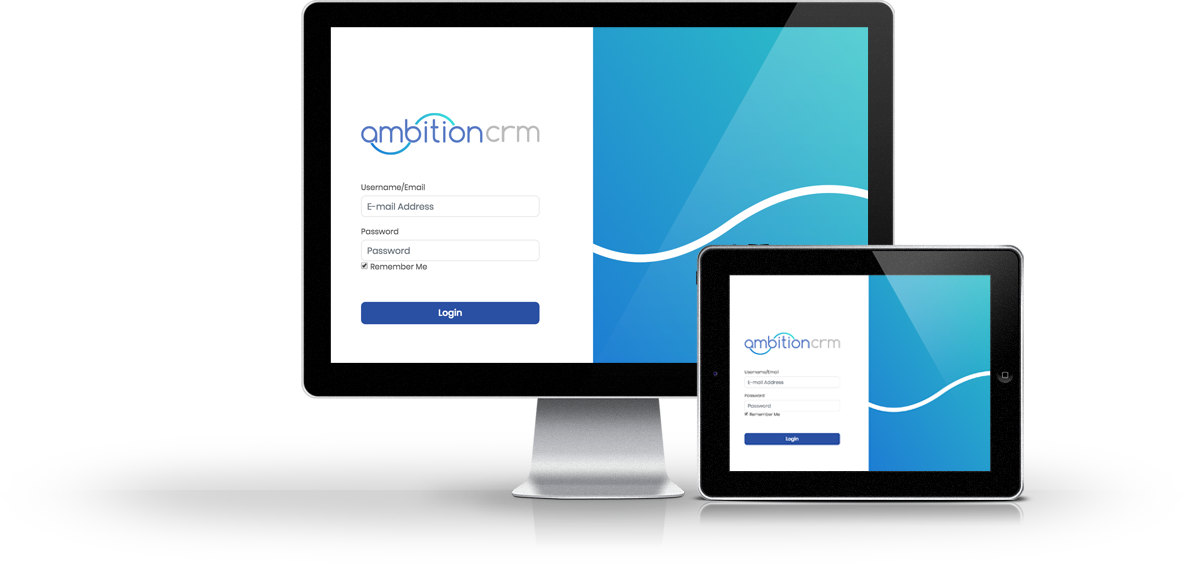 Modern Finance Technology Platform
Ambition Cloud TM is the technology platform that every asset finance broker needs to be able to automate and streamline their workflows. Let Fintelligence customise the platform to suit you and your brokers. Organise a demonstration on how Ambition Cloud TM could help grow your business and your bottom line TODAY.
Benefit From An Integrated CRM Platform That Will Drive Your Team Forward

GAIN AN ADVANTAGE PARTNERING WITH US